Learn More About IAN & lEON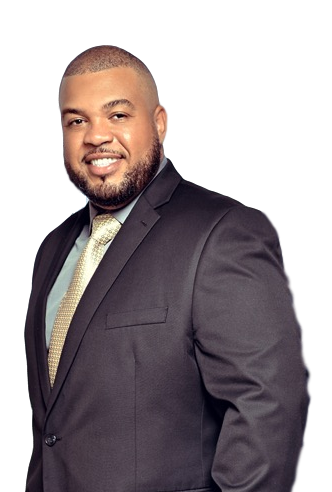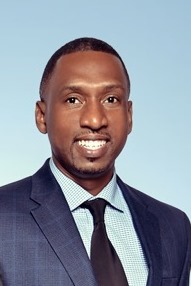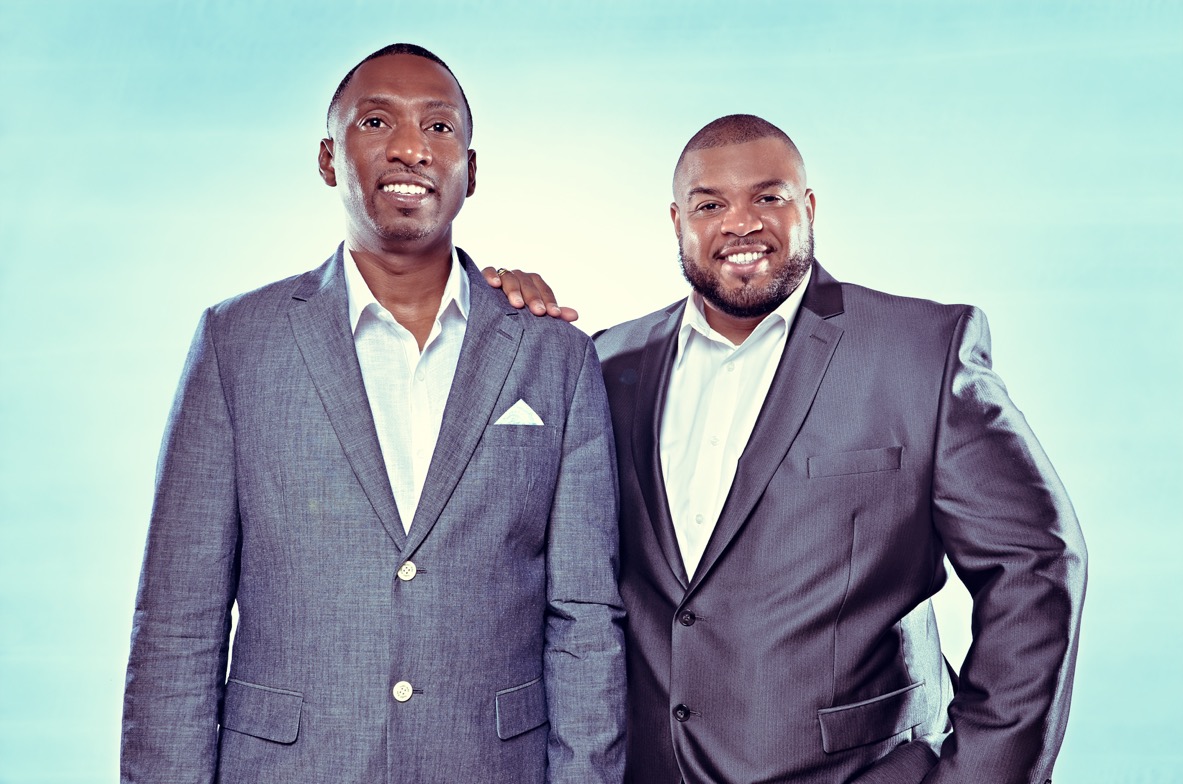 Ian and Leon are people persons and are passionate about helping others realize their American dream of home ownership. Together we have a long successful record, over 25 years in the real estate industry in South Florida and have successfully put together hundreds of real estate sales and purchases at Inspired Lifestyle Team with RESF.
Our specific areas of expertise include strategic planning, transaction management and financial structuring. Our cutting-edge knowledge of the digital world has earned us the coveted E-Pro Certification, we are also known for our negotiation and problem-solving skills as well as our penchant for providing outstanding service to clients. Our motto is "He who freely gives, freely receives."
Leon's passions include, fishing, playing the guitar, horseback riding, snorkeling, reading, movies, and attending R&B concerts. While Ian's passions include playing football, basketball, and spending as much time as possible with his family and friends. Both of our families live in the Homestead area and we are University of Miami and Miami Dolphin football fans. We both love pets and we enjoy participating in the local fundraising for Children's Miracle Network.
We are "305, 786, 954 & 754 Listing Experts"
Whether you are buying or selling, we understand the challenges and complications that are faced during the process. Our team focuses on taking the pressure off you, giving you the space necessary to make clear and concise decisions. Our main goal is to achieve a successful sale and we use all of our skills to make that your reality.
Our clients receive the best service by providing great care and accurate information that is above and beyond our competitors. Only the best real estate minds can deliver this type of commitment and consistency.
On the sale of any property we implement system-based models alongside technology, to make certain your property reaches qualified buyers. Our agent and client database ensures we find the right buyer for your property. We've taken the traditional role of real estate agents and turned it around by focusing on creative techniques to market your property and develop negotiating strategies to make your sale is a success.
Before we jump, we need to decide on where to price your property, decide which marketing techniques will be the most effective and then negotiate and close the sale of your property. We know that each property is unique, therefore each marketing proposal must be specifically tailored to the property.